Ever planned on handing the perfect gift to the most enthusiastic person in your life? And if you find it hard after strolling the streets to find one gear, fret not, this post is all you need.
Planning or hosting an event can be a simple at times, but finding the right gift for your fitness enthusiast is hard.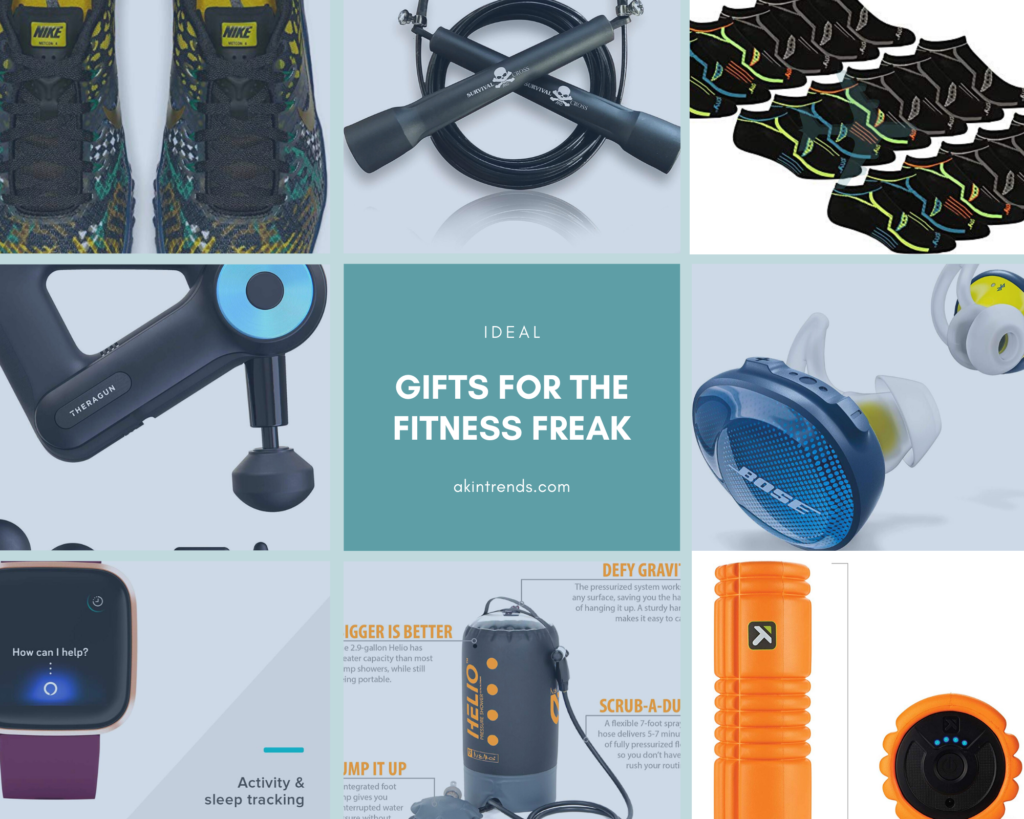 With the season of gifting approaching godspeed, there's never a bad moment to gather some gifts for the workout enthusiasts in your life. Workout gear are an exceptional choice as they motivate one to get themselves stacked.
If you want to gift yourself or your loved ones the perfect workout gear, following is a list of perfect fitness gift suggestions.
Also Read: 2019's Guide to Best Chest Press Machines and Exercises
---
Gifts for Fitness Freaks
TriggerPoint GRID VIBE PLUS
Right at the top is a brand well-known for GRID foam rollers, TriggerPoint's GRID VIBE PLUS is infused with a lithium battery that lasts up to two hours. Touted as the updated version of the GRID VIBE, the GRID VIBE PLUS includes four vibration frequencies that aid in relaxing tight muscles and alleviating pain.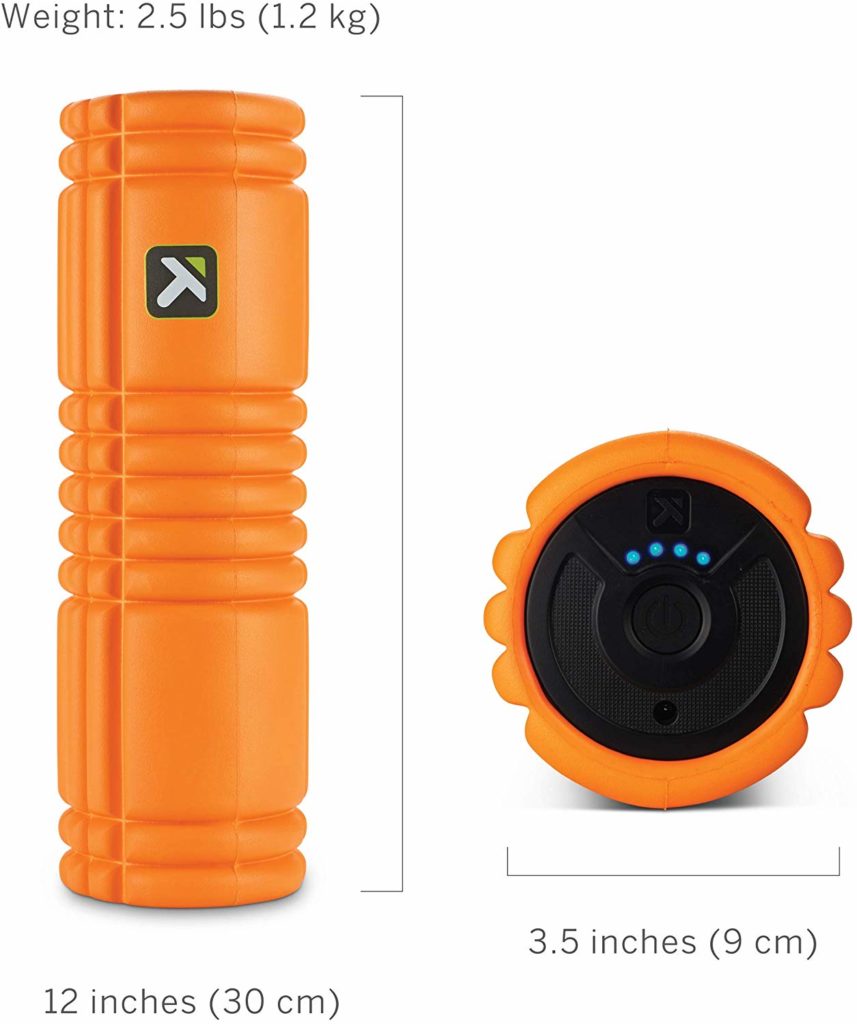 The GRID VIBE PLUS includes a patented multi-density GRID surface pattern that enhances blood and oxygen flow through muscles and mends tissue.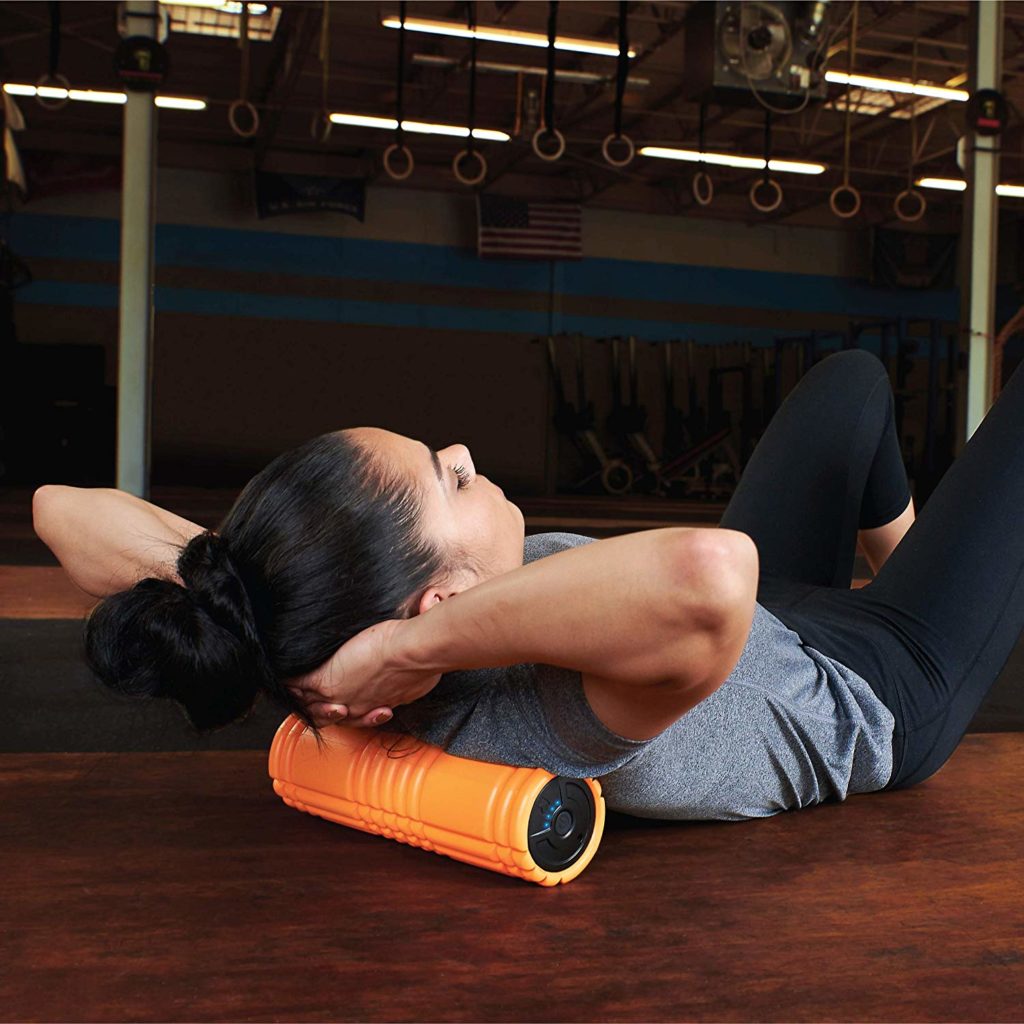 PROS
Smaller diameter
Quick charge facility
Effective in providing relief to sore and tight muscles
CONS
Issues with the charger
Battery life is terrible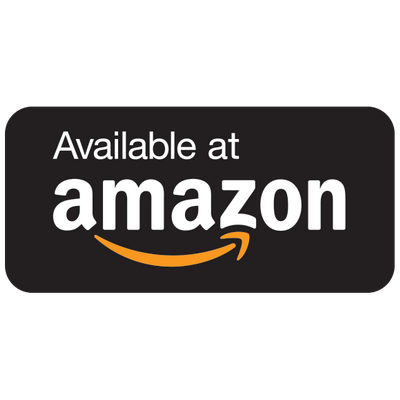 Fitbit Versa 2
Latest in fitness band Fitbit's lineup is the Fitbit Versa 2. The newest entrant comprises of features like store and plays over 300 songs, track swim laps and floors climbed, to name a few.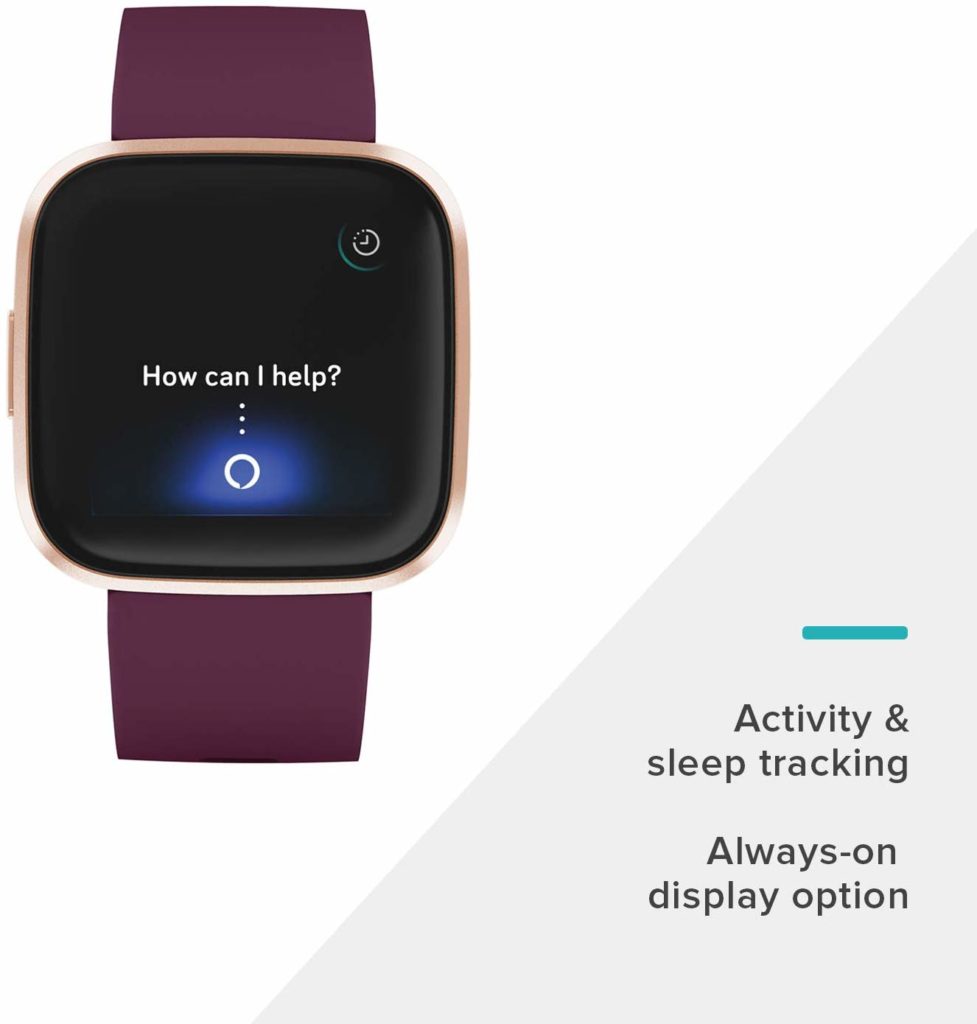 Fitbit Versa comes with an impressive battery life that lasts for up to four days. With the Fitbit Versa 2, you get to customize the band with different faces sold separately. Not just the best buy under the smartwatch category, Fitbit Versa 2 is also a great gift for fitness fanatics. The fitness band works effortlessly on Android and Apple OS.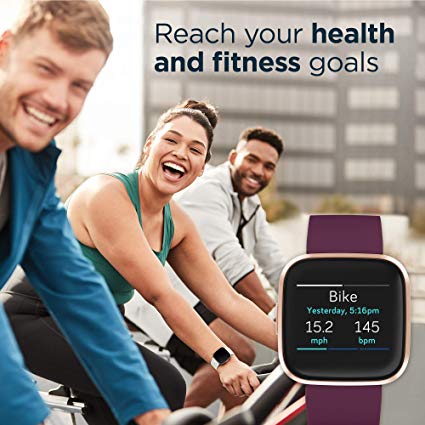 Fitbit Versa 2 is an excellent hybrid of tracker and a smartwatch, with Alexa built-in that comes with a few restrictions.
PROS
Always on-display
Pretty good battery life
Lightweight design
CONS
Alexa integration with limitations
Phone required for GPS integration
Complaints about the counting in steps

Nike Metcon 4 XD
Third on the list is the Nike Metcon 4 XD. Sports pundits claim that the Metcon 4 XD is a perfect companion whilst cross-training. Metcon 4 XD is lauded for its drop-in midsole that offers a stable fit and feel.

Metcon 4 XD features a zonally placed haptic print for durability and elegant look. These shoes are inducted with Flywire technology that provides a lock-down fit.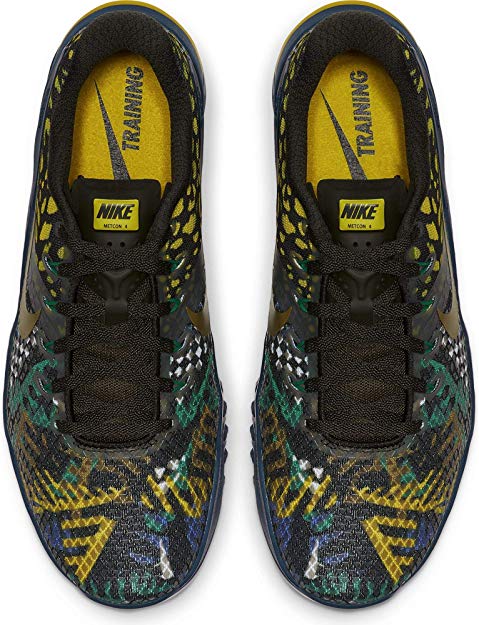 Similar to its predecessor Nike Metcon 4, the Metcon 4 XD offers the exact heel build and sticky rubber in the forefoot for running and training. For effortless training, this shoe has it all.
PROS
Lightweight and slim
The outsole is firm and helps in smooth training even on wet gym flooring
Flat bottom assists in deadlifts
CONS
Complaints about the sole unit separated from the upper
Not budget-friendly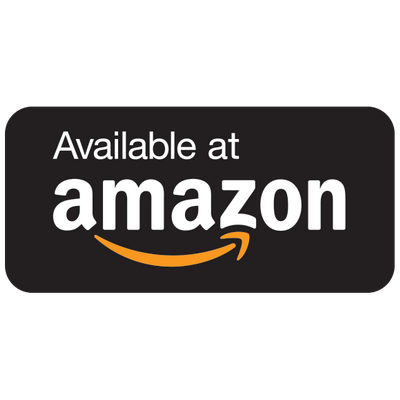 Survival and Cross Jump Rope
As per a research study conducted by the Journal of Sports Science and Medicine, performing rope exercises can improve balance and motor coordination.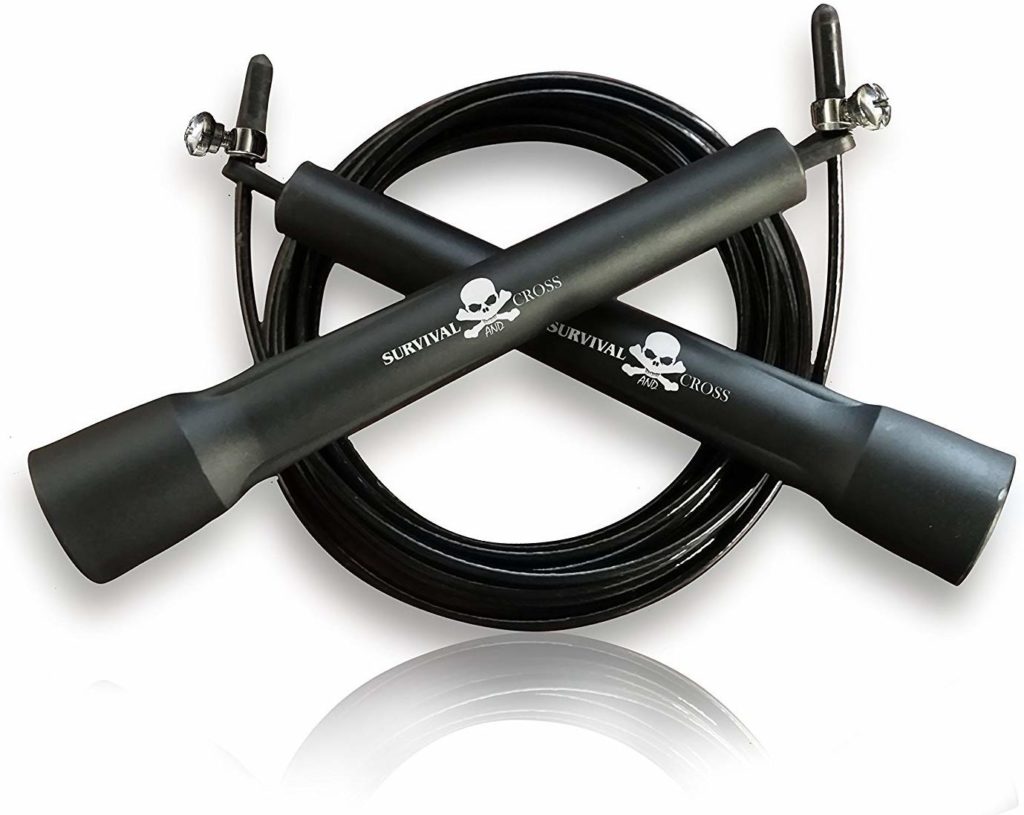 In case you aspire your loved one to become a pro athlete and advise them for a better warmup exercise, Survival and Cross Jump Rope is what you must shop. This rope is equipped with 5-inch handles and ten-foot cable adjustable to provide stability while working out.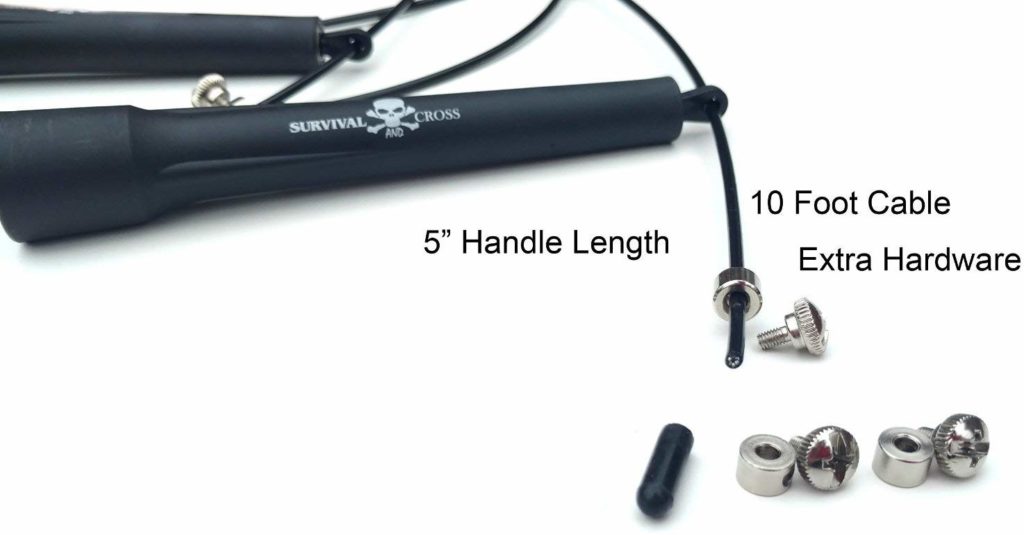 Survival and Cross Jump Rope is a lightweight jump rope that can be easily carried along; all it requires is some space to swing the rope.
PROS
Adjustable length without having to cut the rope
Suitable for boxing, CrossFit, and MMA
Best buy for the price bracket ($10-$15)
CONS
Outer coating wore down after consistent use
Cannot be used as a speed rope

Nemo Helio Portable Pressure Shower
In case your "loved one" is a fan of training outdoors – a portable shower is what they may just need. The Nemo Helio Portable Press would make a perfect gift for on-the-go hustlers as it is ideal for camping, backpacking, rafting trips, and more.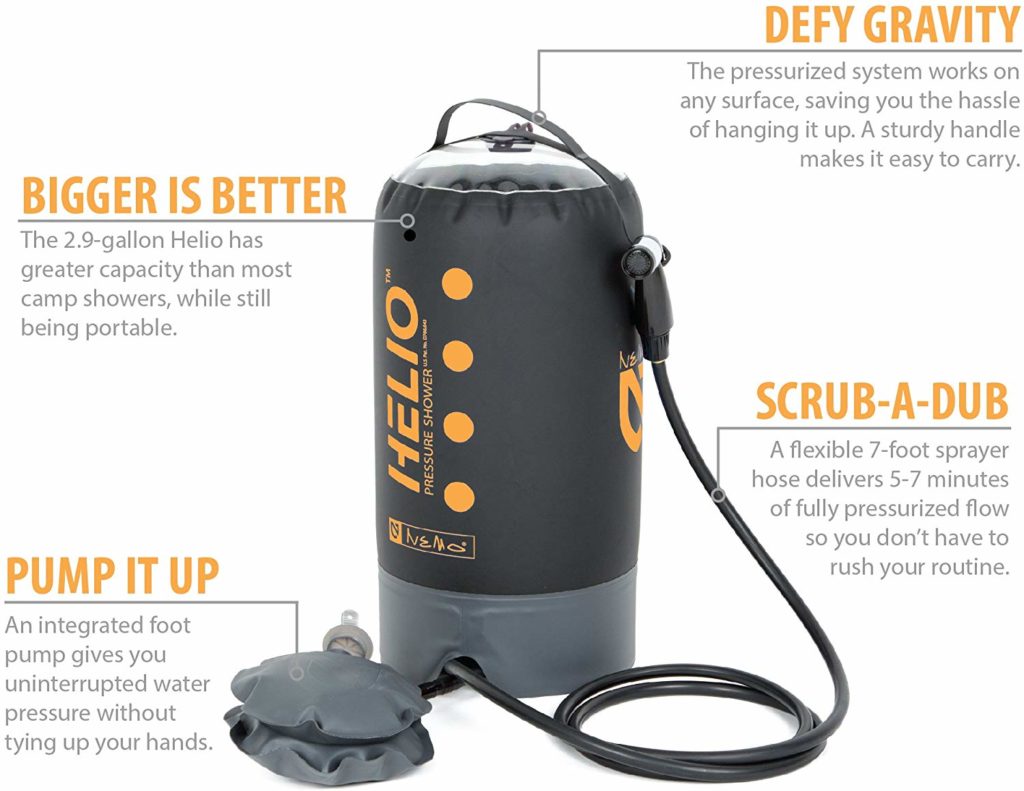 The portable shower consists of a clip mountain, allowing the nozzle and hose to stay out while not in use. This is a shower with all-round abilities like cleaning surfboards, washing dishes, bathe a dog, etc.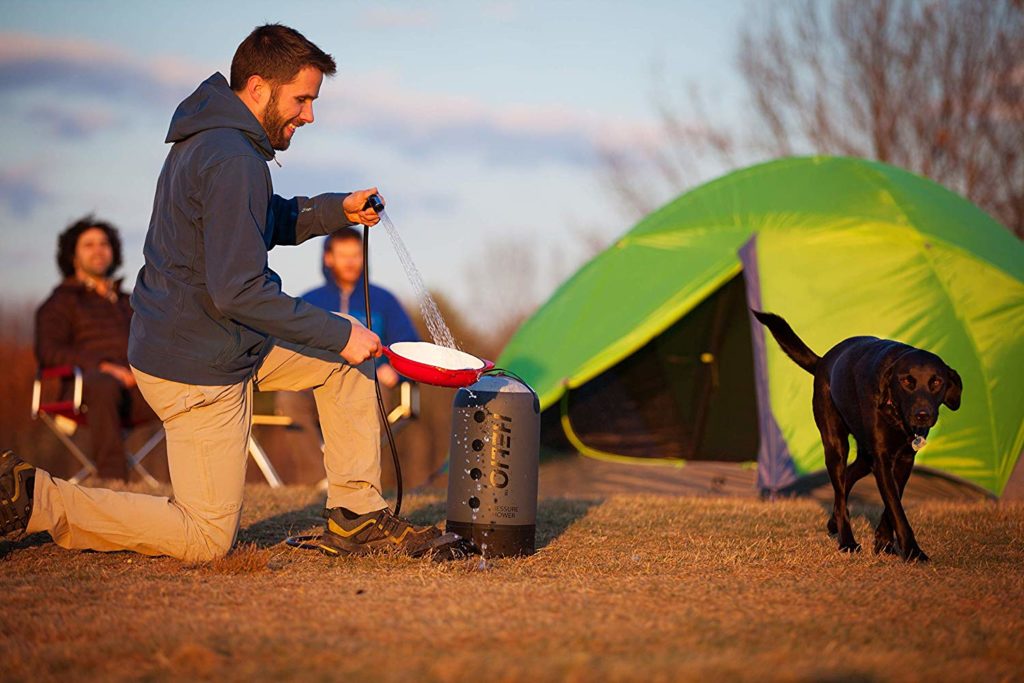 PROS
Handy multipurpose tool
Very compact and durable
CONS
Cumbersome to operate while showering
Complaints of foot pump breaking after filling the shower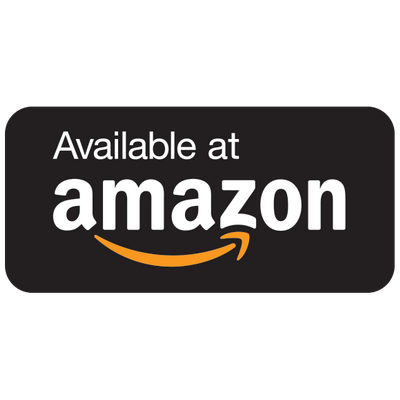 Bose SoundSport Free Wireless Earbuds
Earphones are a great companion that push someone through the workout. The Bose SoundSport Wireless Earbuds offer a high-quality audio experience that is perfect Airpods alternative.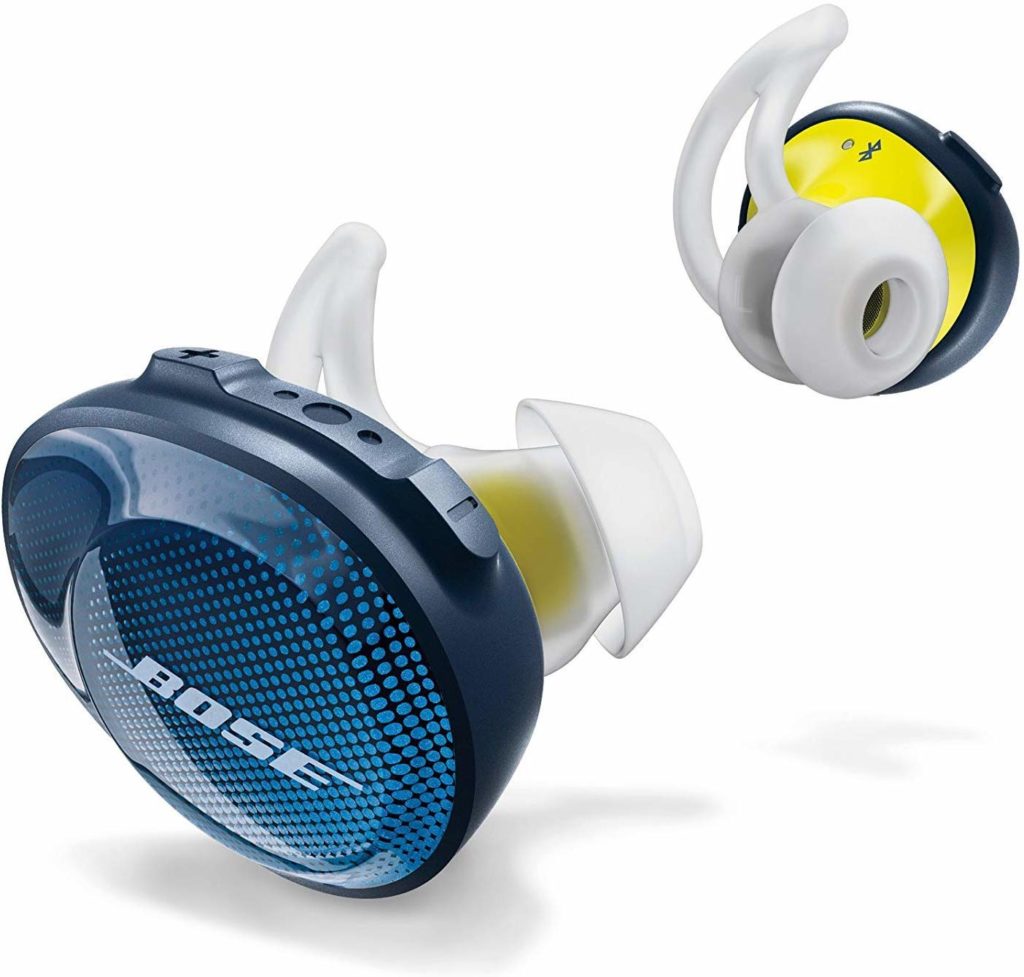 The Bose SoundSport Free Wireless Earbuds are an excellent blend of sound and build quality, however, with a few flaws here and there. In case your loved one is a fan of intense workouts, SoundSport Free is a recommended buy.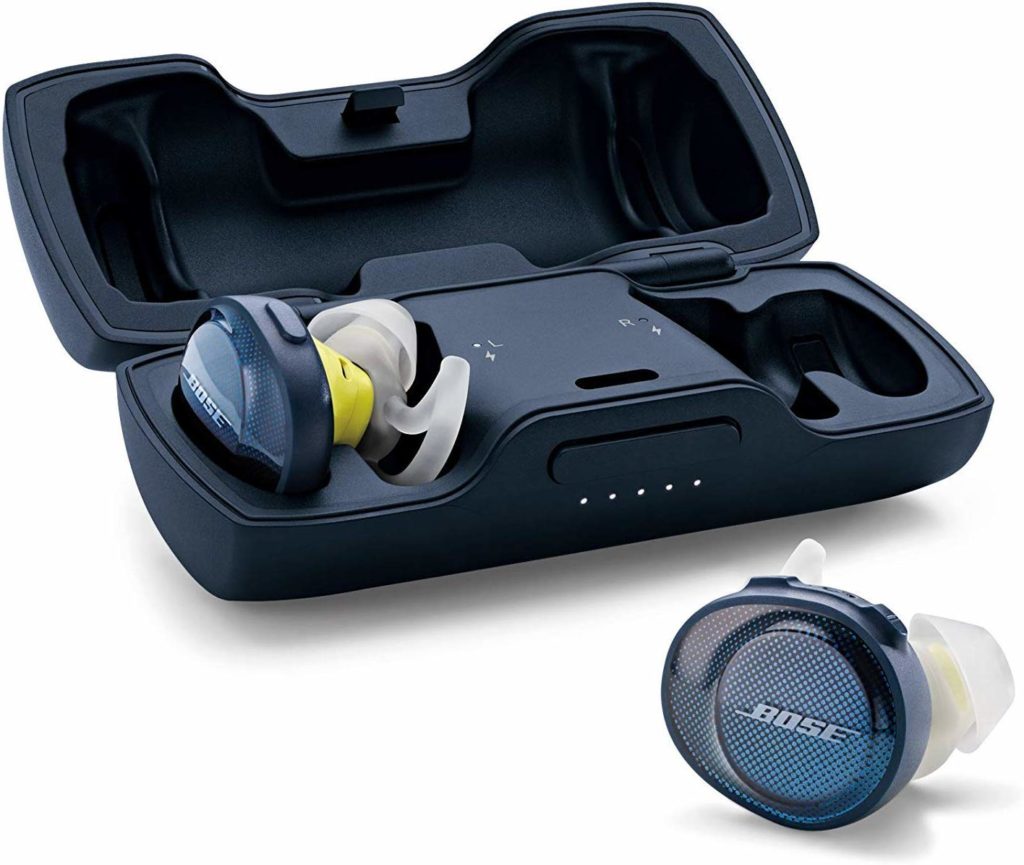 PROS
Impressive sound quality
Water-resistant design
Long-lasting battery life
CONS
Expensive to gift
Connectivity issues

Theragun G3PRO Percussive Therapy Device
Fitness enthusiasts love the idea of feeling when there is a pressure felt with a vibrating massaging device. The handheld massage guns use a workout regime called 'percussion or percussive therapy.'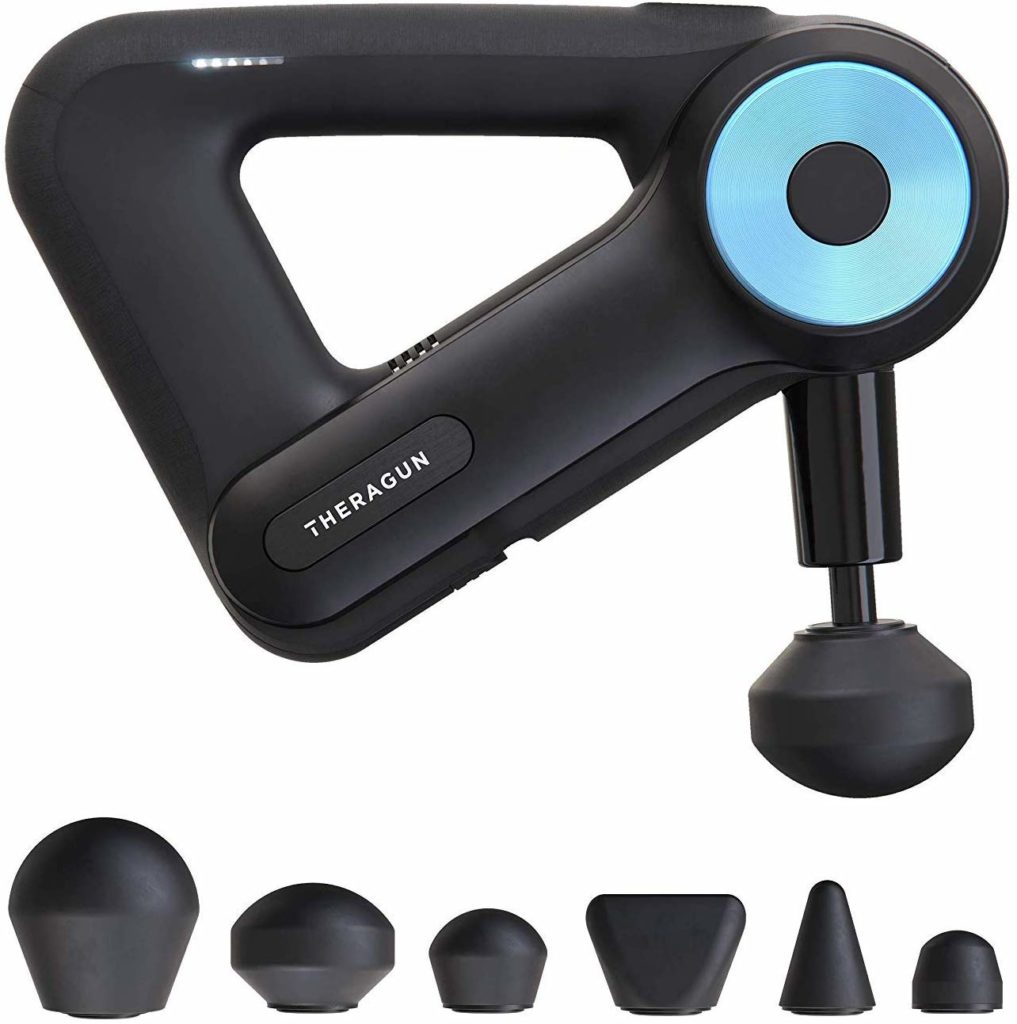 The Theragun G3PRO boasts an ergonomic handle to obliterate soreness and pain from lower back and other "hard-to-reach" areas. With a 2-year warranty, to go with ten plus years of R&D, the Theragun G3PRO is athletes' favorite toy post-workout.
PROS
Relieves from soreness and stiffness
Swappable attachments for targeted relief
CONS
Expensive
Noisy and way too loud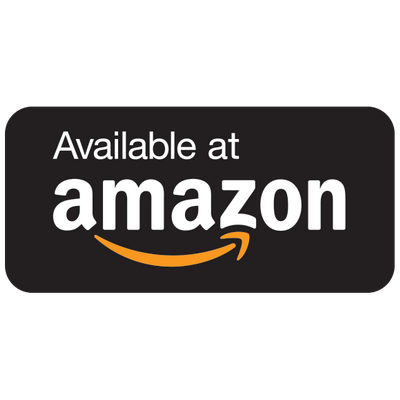 Saucony's Bolt Performance Socks
Socks aren't the best gifts one could ask for, but having a decent pair is essential while working out. Saucony's Bolt Performance socks offer a suitable blend of comfort and support that are ideal for workouts.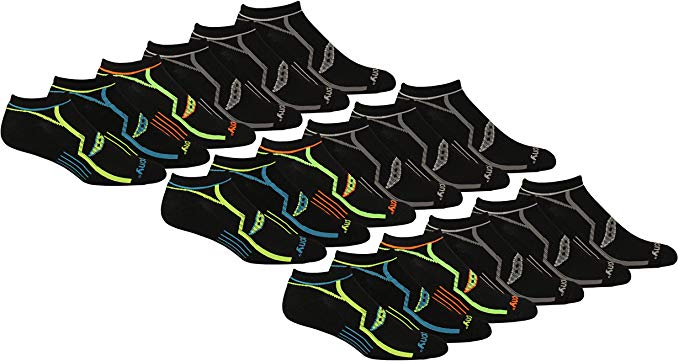 Coupled with a cushioned sole, these socks provide a layer of support without using much of shoe space. Athletes are bestowed with excellent breathability and extreme durability with the Saucony's Bolt Performance socks.
PROS
Affordable for a pack of 6
Comfortable while running in the rain
CONS
Complaints about cheap and degraded quality
Not recommended for daily use

Black+Decker Spiralizer
For an athlete to remain fit, he/she must have a disciplinary diet that also satiates hunger with mouth-watering recipes. The Black+Decker is induced with six blades that trim out a variety of spiralizing noodles.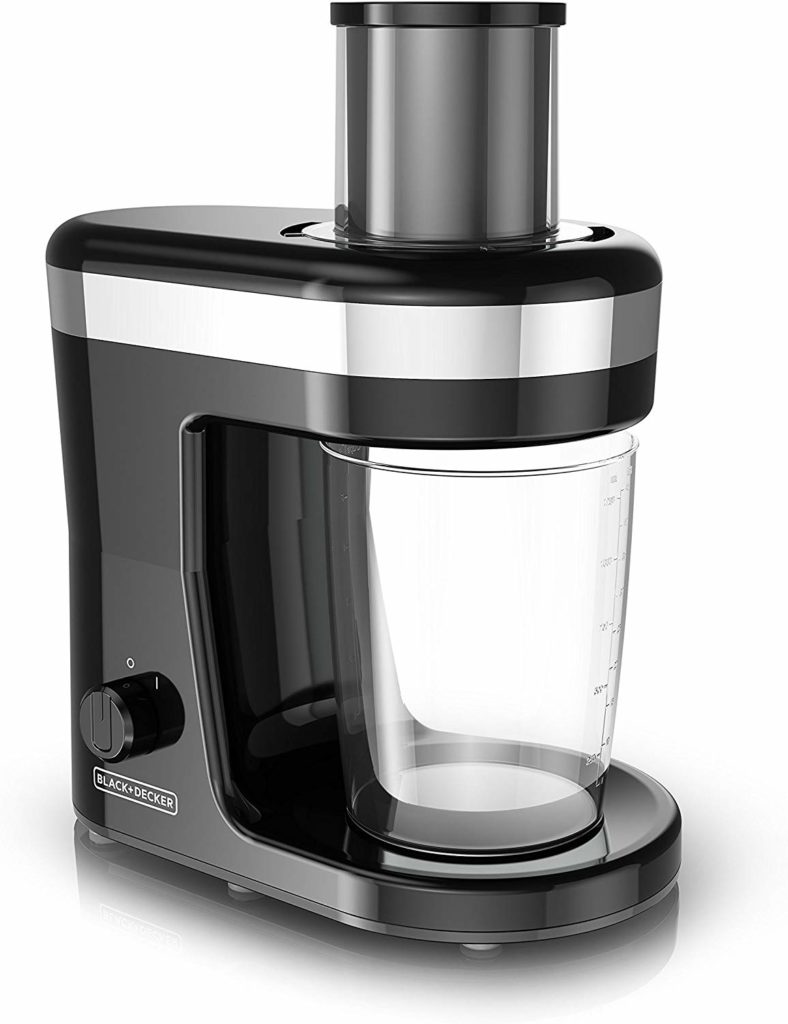 The Black+Decker Spiralizer lets you craft a beauteous plate presentation and nail the art of it like those professionals chefs.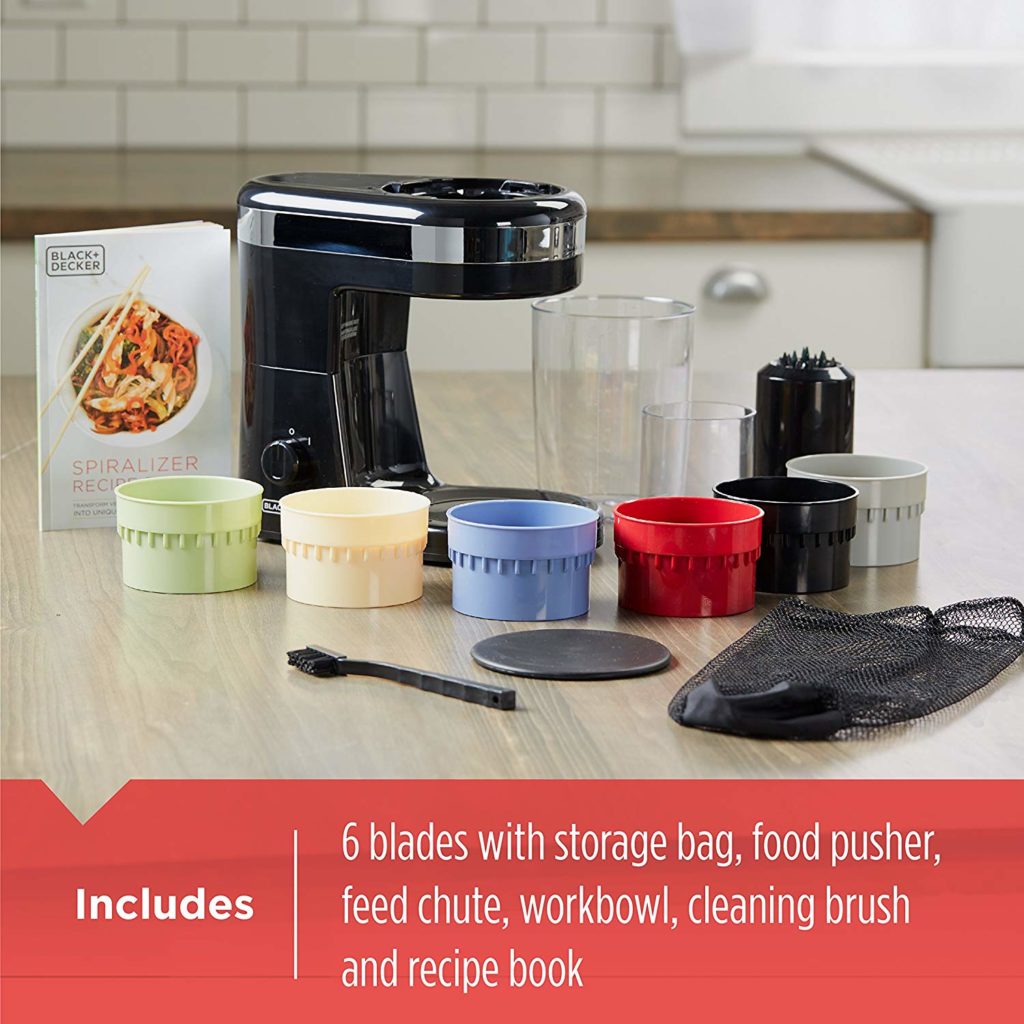 PROS
A recipe book included
The six blades give out different shapes of noodles
Easy to use
CONS
Inoperable after a certain time
Vegetables turn out to be mushy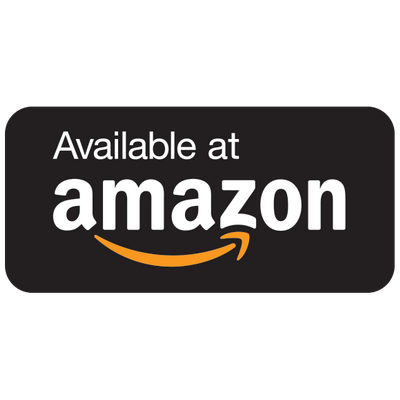 ---
The Bottom Line
Receiving gifts is fun, but sending gifts to a fitness freak is a daunting task. The list mentioned above of workout gears are the best gift for him/her.
As we mentioned earlier, buying gifts for lovers of fitness might get tricky and lead you into a muddle of what they're going to like. Since it brings you in a bemused state, that is why we have collated and provided you with the above out of the box solutions and gift ideas.
In case you're a workout fan or want to assist your fitness friends, it is vital to inspire a healthy lifestyle and lead a life with regular exercise.