Winter is here and so is the best time to venture out with the best winter cologne. The breezy yet freezing temperature that is approaching requires more than just overcoats and layered sweaters.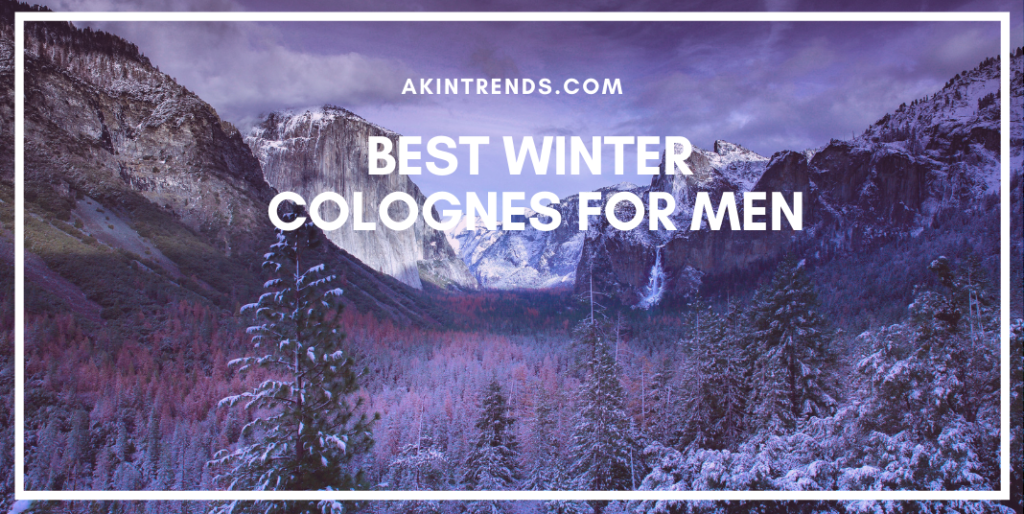 Cologne becomes an essential part of daily life to go with your clothing. Searching for a season-specific fragrance is challenging, but once you start applying, the effects are fruit-bearing. In this article, we share why having a winter cologne is a game-changer, followed by a list of the best winter colognes for men.
---
Is Having a Winter Cologne a Must?
You must be bogged down by the thoughts on why having a specific cologne for the winter season is a must. As the temperature starts dipping down, the moisture levels of your skin become drier.
Very light colognes may not be the ideal choice to apply during winter. Which is why you require colognes with storage and intense base notes. The following are some of the key pointers to consider:
Longevity and Sillage: These metrics determine the hours it will stick on you and how long the perfume linger in the room when worn.
Projection: This is the distance your fragrance projects its aroma while you are away from others. Projection is generally measured in feet.
Winter colognes come with a touch of warmth, spiciness, and pungent notes like cedar, musk, leather, and tobacco. In contrast to the winter scents, summer colognes will have light and less strong notes like lemon, bergamot, clementine, and thyme.
---
Best Winter Colognes For Men
Best winter colognes have a considerable fan base. Finding one from the market boasting of timeless fragrances might become a demanding task. Here are some of the best men's colognes for winter we tried.
1. Viktor and Rolf Spicebomb (Editor's Choice)
Grenade-like design with excellent fragrance blast of spiciness, Viktor, and Rolf Spicebomb comes with a touch of spicy and peppery notes. The fragrance is balanced with some fresh, citrusy scent. Each spiritiz you apply will leave the passers-by baffled. Nevertheless, one spiritiz is all you need.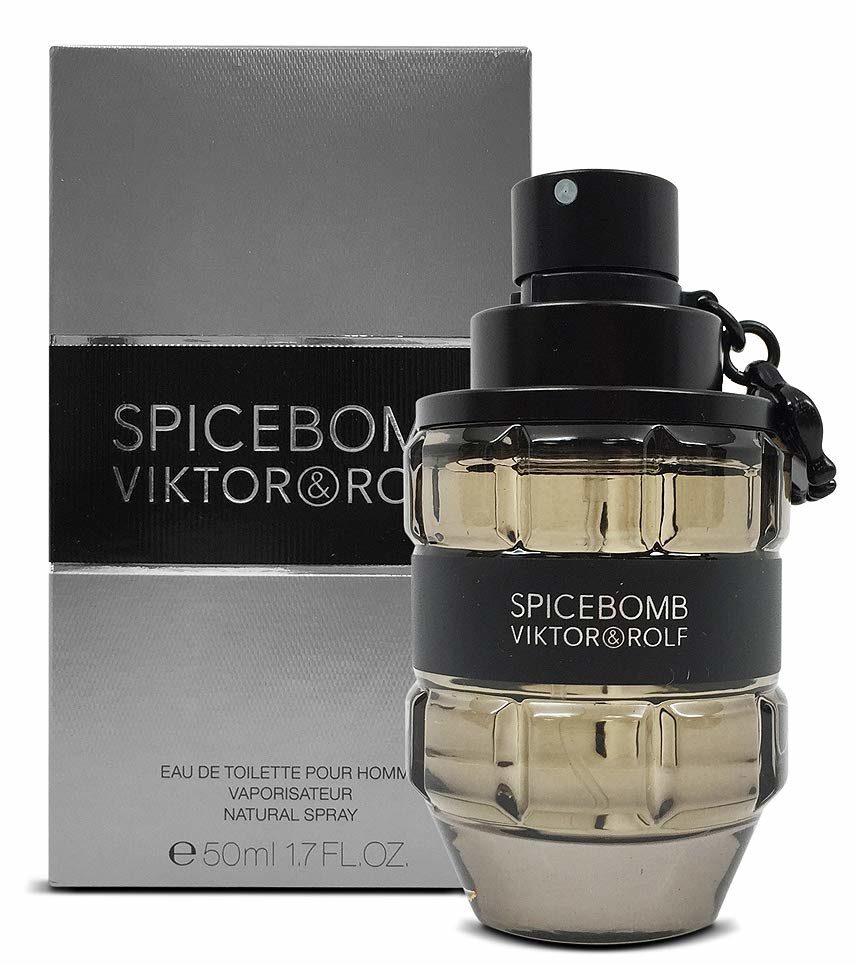 Being the best winter cologne for men, this cologne has a fusion of pine elemi, grapefruit, pink pepper, and bergamot notes. The heart notes feature paprika, cinnamon, and saffron. While, leather, tobacco, and vetiver come in as base notes. The blend of such spicy ingredients makes it a perfect winter mornings' cologne.
2. L'Homme By Prada (Best in Longevity)
Prada's L'Homme has everything within the 3.4 Fl Oz bottle to award this cologne the second spot. An elegant and classy smelling scent, this winter cologne is highly recommended to don during those cold, breezy winter nights. L'Homme is an EDT that works incredibly well on formals or more precisely when you are working indoors.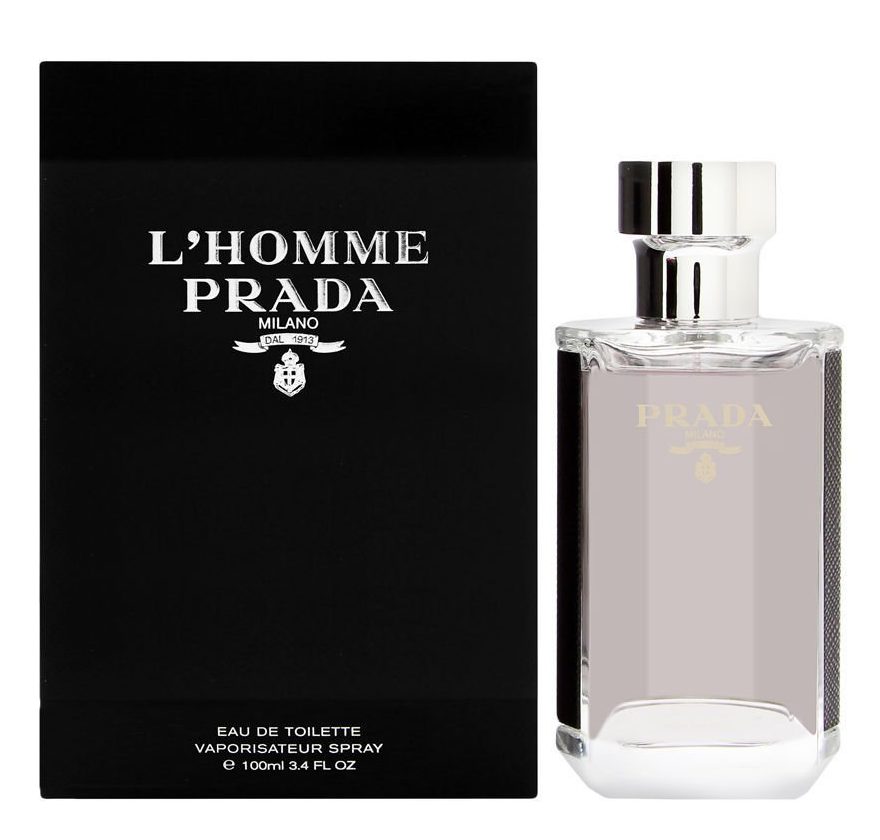 The distribution of notes combines neroli, black pepper, cardamom, and carrot seeds on the top. The mid notes are iris, violet, geranium, and mate. The base notes boast of amber, cedar, patchouli, and sandalwood. What's more, L'Homme is available as a gift set as well.
3. Angel Men Pure Malt By Thierry Mugler (Best Alcohol-Substitute)
If you fancy the likes of whiskey on your clothing, Thierry Mugler's Angel Men Pure Malt is the best bet. This cologne is an attention-grabber for those who appreciate a fine drink at the end of a cold winter day. Created by the famous French fashion designer, Angel Men Pure Malt is an exquisite blend of sophistication and elegance.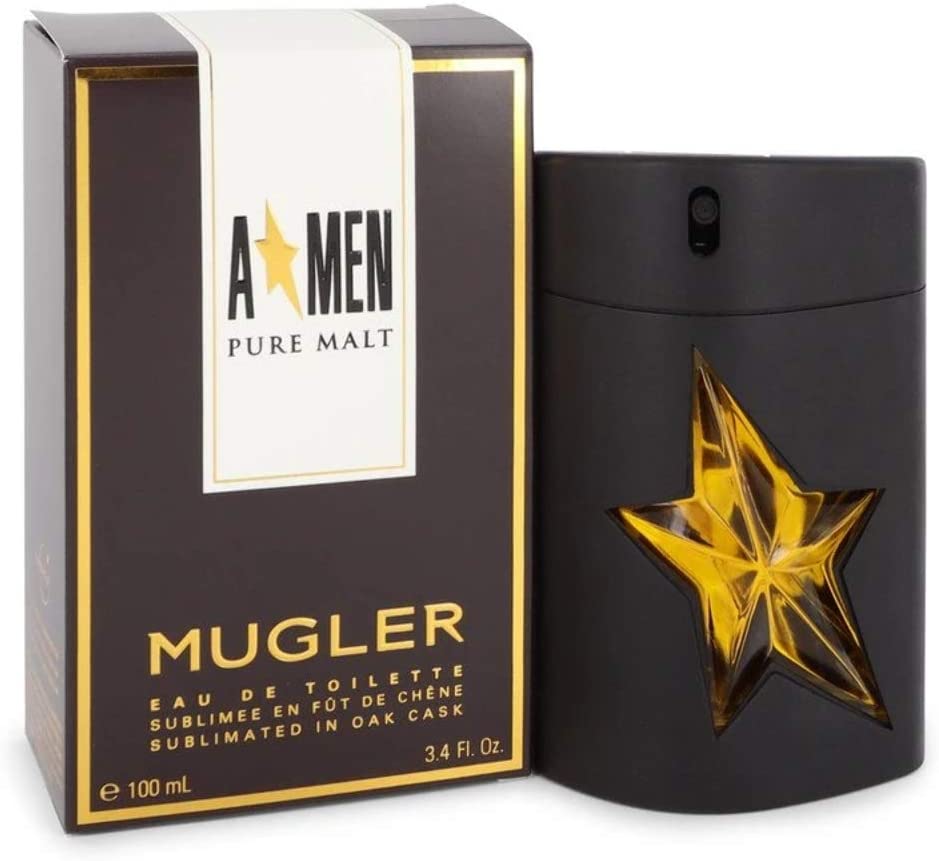 This cologne opens up with top notes like fruity notes, orange, and bergamot. The heart notes are malt, whiskey, patchouli, coffee, and cedar. The base notes have peat, vanilla, amber, and musk. All in all, this is a smoky, spicy, and woody infused cologne that never fails to amaze.
4. Tom Ford Tobacco Vanille (Best Unisex Winter Cologne)
Filled with richness and smells like a cigar, Tobacco Vanille from Tom Ford is another heavenly fragrance on this best winter colognes list. This cologne exudes boldness that soothes and lightens the mood. The surprising touch of a few notes ensures it brings out versatility and sticks for long.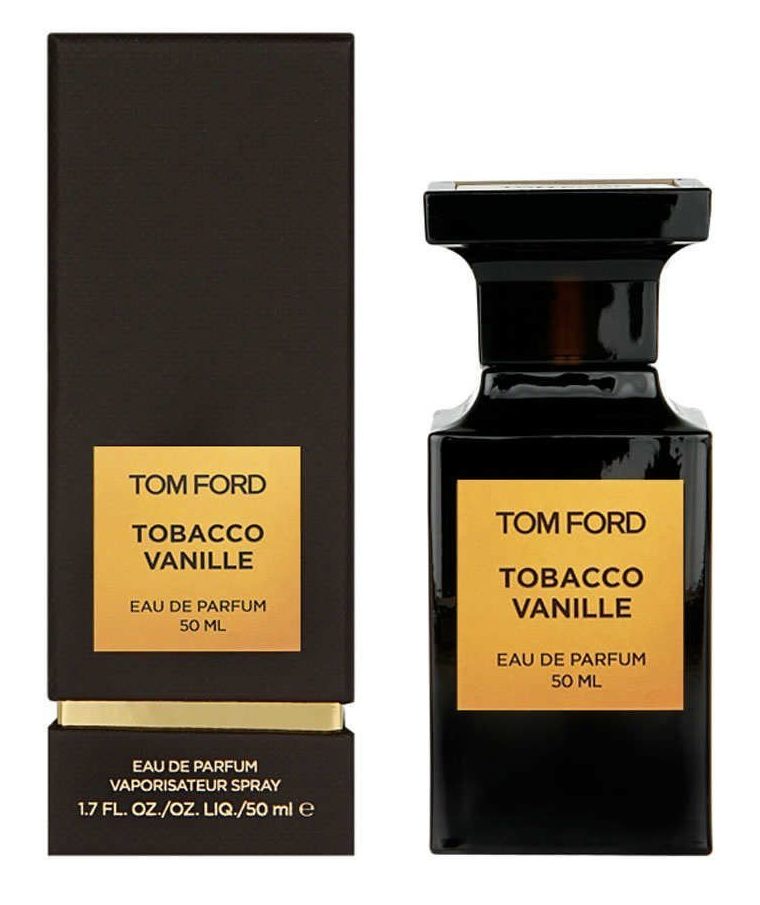 The top notes start with tobacco leaves and spicy notes. Cacao, vanilla, tobacco blossom, and tonka bean come together to create the fragrance's middle notes. The base notes are crafted from dried fruits and woody notes. The incredible blend of vanilla and tobacco sits in well during the breezy, chill evenings.
5. 1 Million Prive By Paco Rabanne (Best Sillage Cologne)
Launched in 2016, the 1 Million Prive is amongst the best-in-class colognes currently available on the market. This wholesome cologne carries the intoxicating aroma that floats in the air even after you are no longer in the room.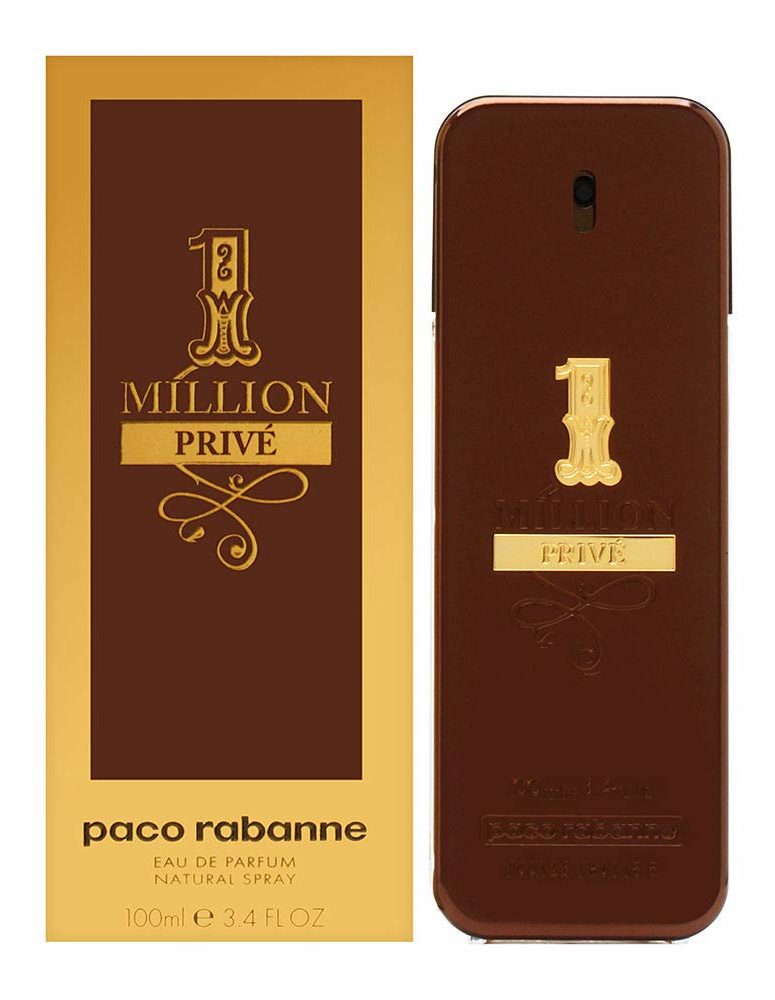 Paco Rabanne's 1 Million Prive begins with cinnamon and blood mandarin as top notes. The fragrance's middle notes are tobacco and myrrh. The base is a soothing concoction of tonka bean and patchouli. This comfort inducing scent offers the right balance of spice and sensuality.
Also Read: 15 Best Men's Colognes – The Best Sellers
6. Acqua di Giò Absolu By Giorgio Armani (Best All-Seasons Cologne)
Luxurious and confidence-oozing, Acqua di Giò Absolu from the house of Giorgio Armani has a delightful aroma. Fused with fine herbal ingredients, this cologne makes you stand out when you are stranded in the middle of a large crowd.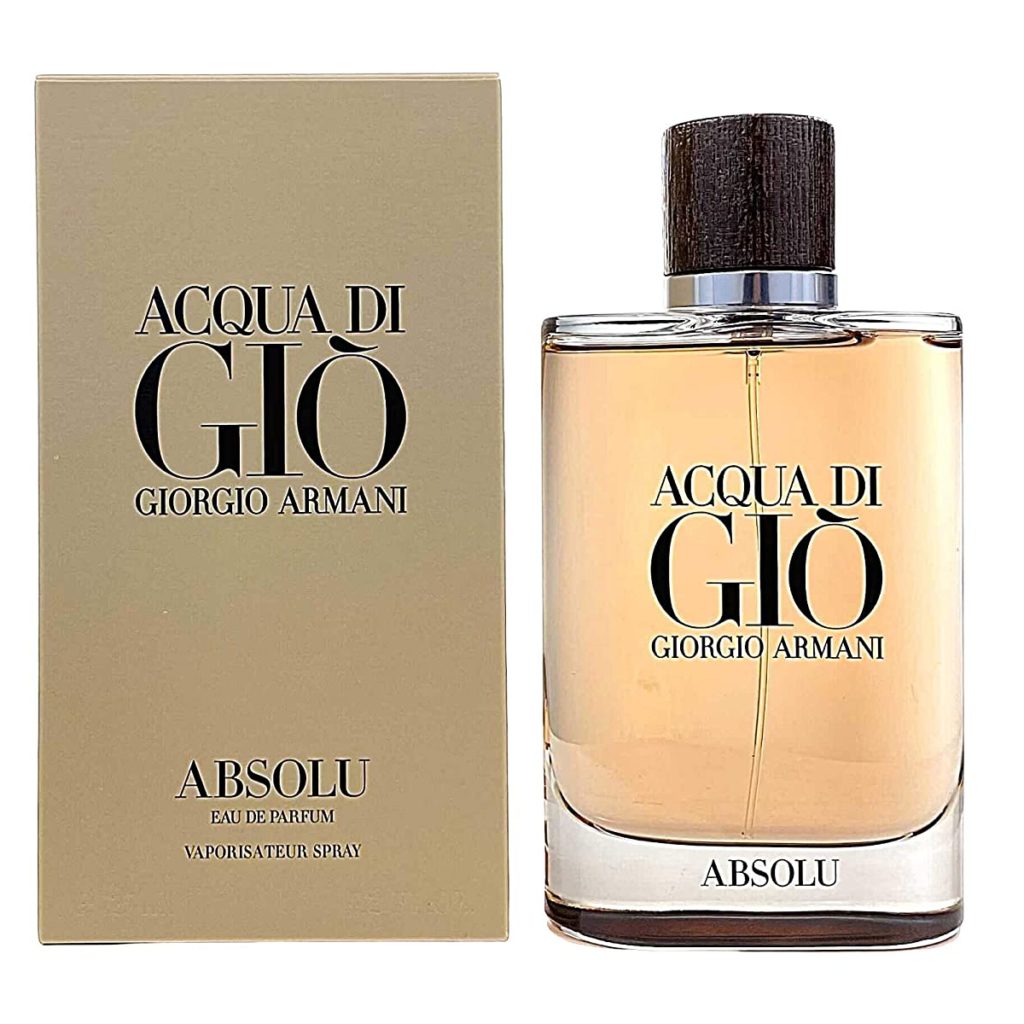 The scent opens with the fruity accord, bergamot, and sea tones. The heart notes of the fragrance are lavender, rosemary, and geranium. The base notes come with the fragrance woody, tonka bean, patchouli, amber wood, and labdanum. The average staying time of this aroma-exuding fragrance on the skin is around three to four hours.
7. Perry Ellis Cobalt (Affordable Winter Cologne)
Taking the seventh spot on the best winter colognes for men is Cobalt from Perry Ellis' lineup of incredible fragrances. This budget-friendly cologne allures both men and women in the vicinity with a hint of woody aromatic fragrance.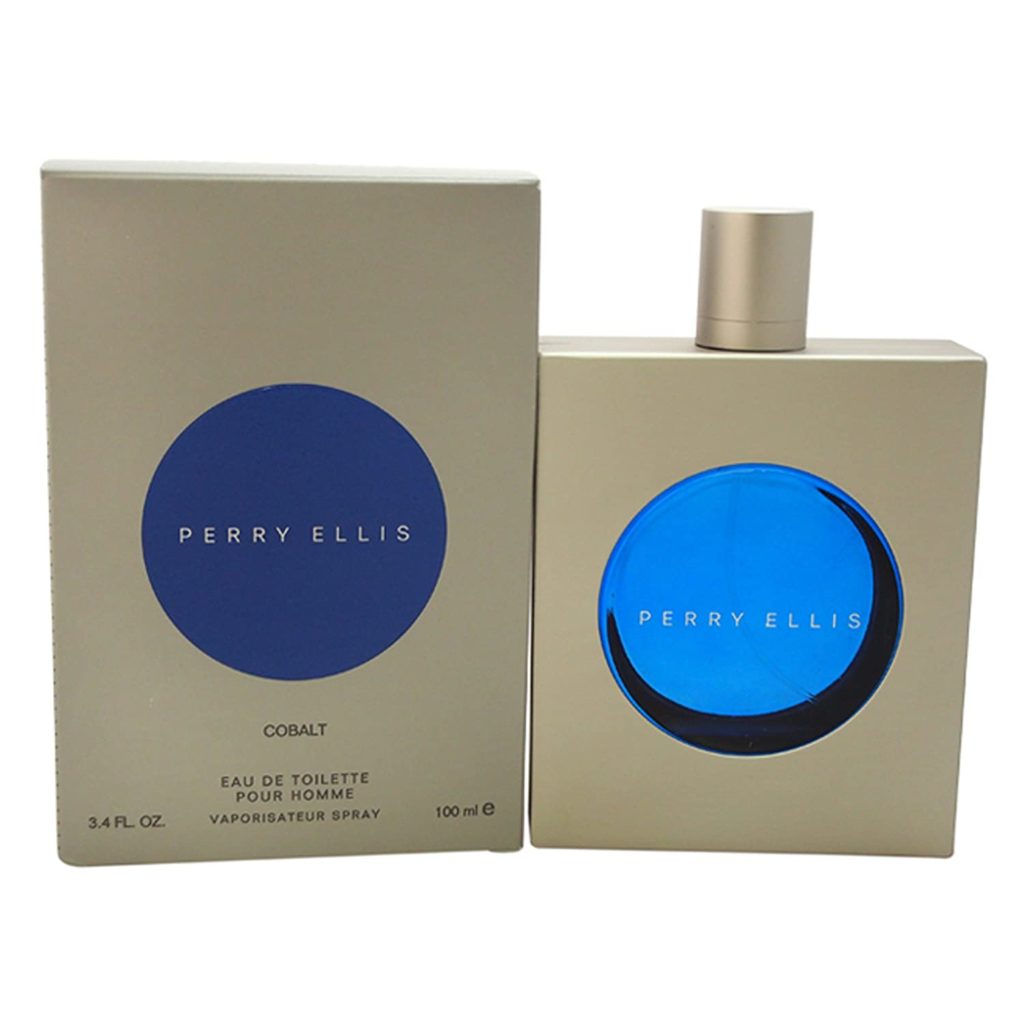 Cobalt opens with refreshing notes of ginger, bergamot, and mandarin orange. The middle notes are a blend of fig, rosemary, and fresh-cut clary sage. Whereas, the base notes are sandalwood, cashmeran, rum, mush, and white amber. If you are looking to charm people with sexiness, there is nothing better than this cologne.
8. Fahrenheit By Christian Dior (Best Floral Cologne)
Christian Dior's Fahrenheit is an old player that continues to dominate the men's cologne market. Created by the dynamic duo of Jean-Louis Sieuzac and Maurice Roger, this cologne is a handy fragrance for men looking to carry some style statement.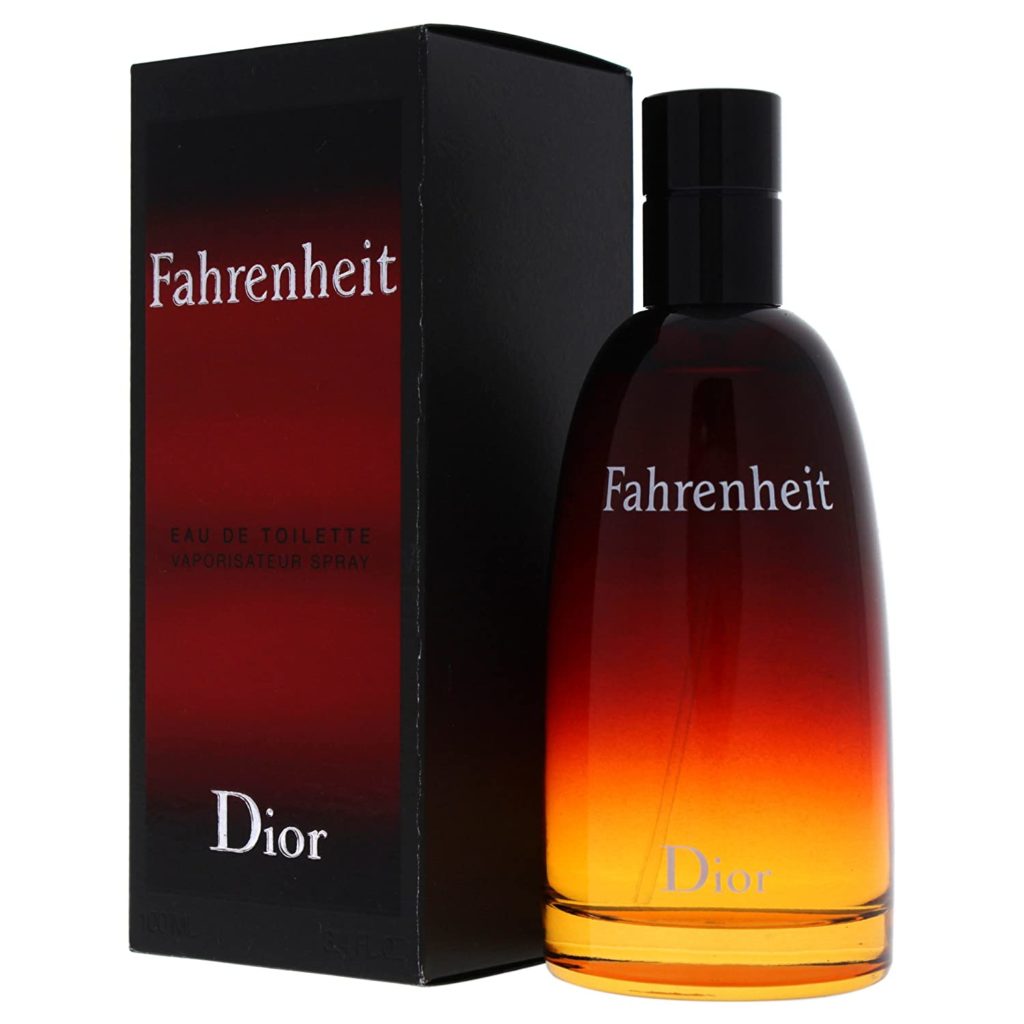 This ageless fragrance opens with lavender, mandarin orange, bergamot, and lemon; the heart notes are a woody fusion of nutmeg, sandalwood, violet leaf, lily-of-the-valley, jasmine, and cedar. The fragrance holds a powerful base note of leather, tonka bean, amber, patchouli, musk, and vetiver. Fahrenheit is up for grabs in three variants — 1.7, 3.4, and 6.8 Ounce.
9. John Varvatos X Nick Jonas (Best Woody Cologne)
The JV x NJ is a dynamic and irresistible fragrance that turns a crowd-pleaser once the days start becoming colder. This impeccable collaboration between John Vibratos and pop icon Nick Jonas has the touch of confidence with a contemporary spirit.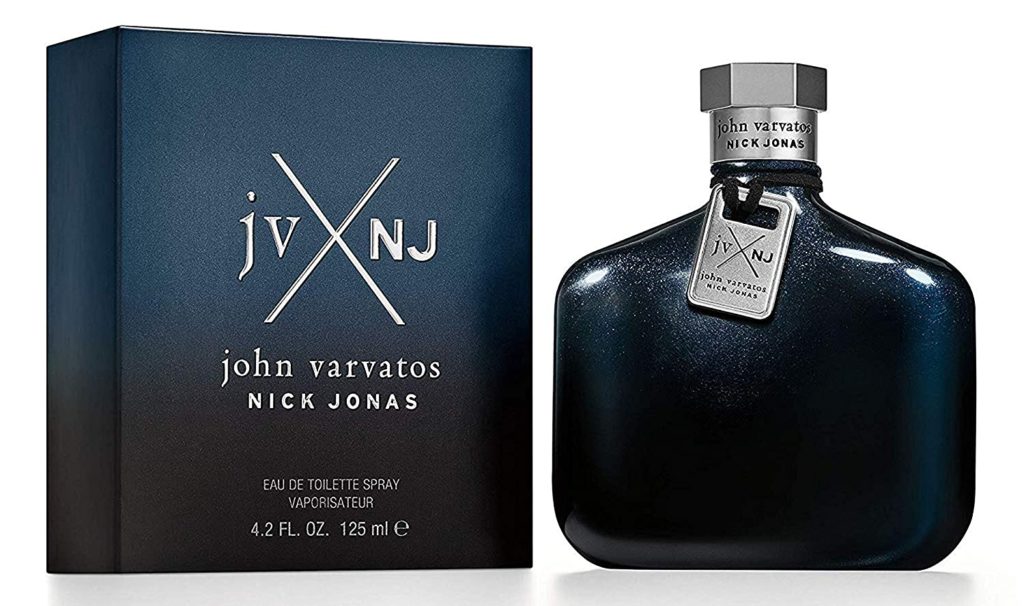 The cologne's top notes consist of Calabrian bergamot, Cuban rum, apple, coffee, and cedar leaf. While the middle notes boast of amber, saffron, and suede. Each of these blends with base notes of incense, musk, patchouli, and vetiver. The fragrance is made for winter; however, the purpose of this — is to create some magic during the parties.
10. Burberry London (Best in Spiciness)
Burberry London is an excellent winter-friendly cologne that oozes out some spiciness and flowery aroma. This pleasant blend of sweet and spice with a hint of tobacco is appealing and mood-enhancing.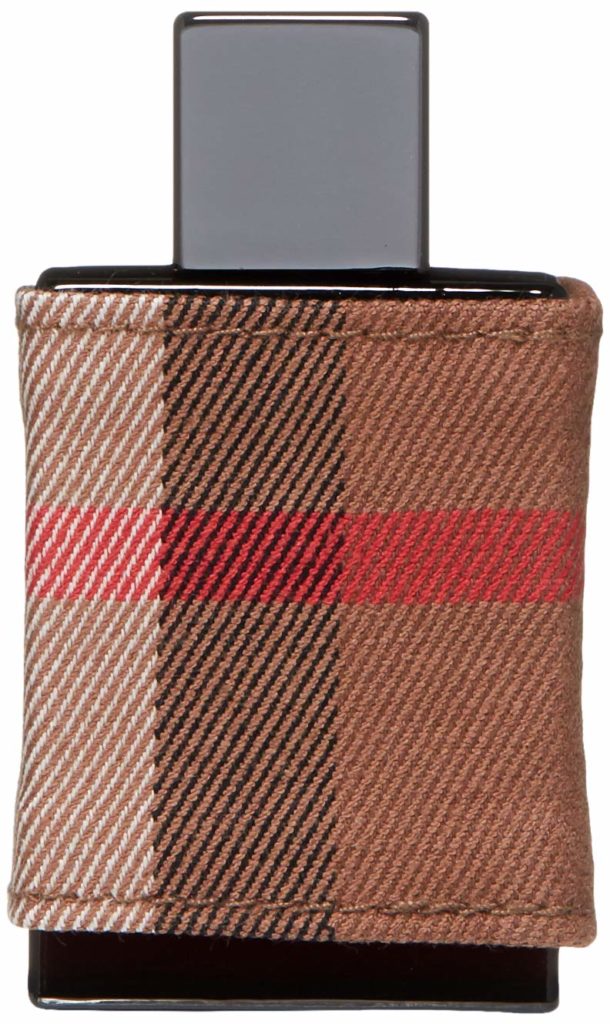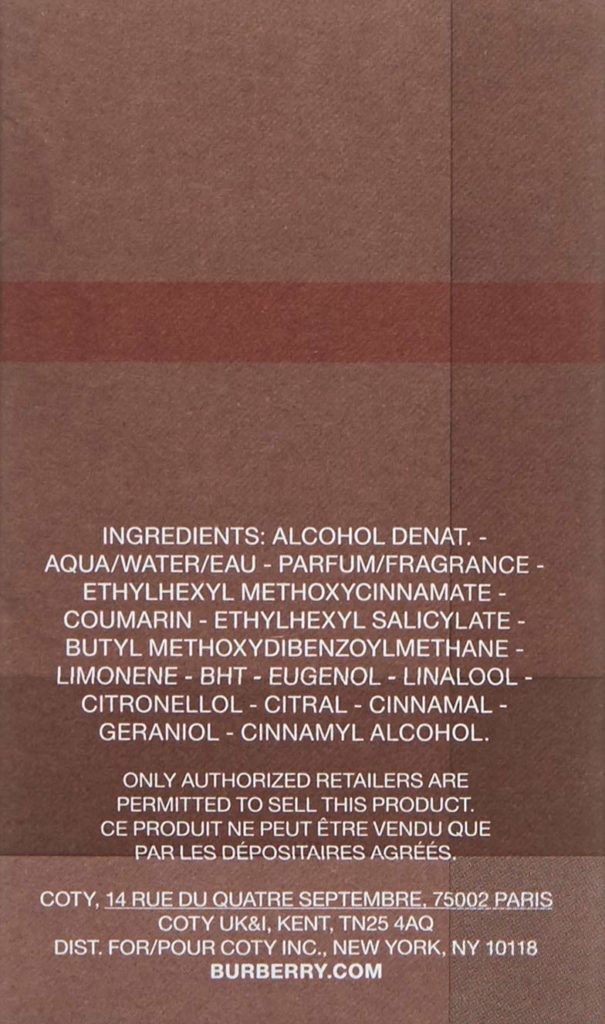 Burberry London features lavender, bergamot, and cinnamon as opening notes. The cologne's middle notes are leather and mimosa, while it has the base notes of tobacco, oakmoss, guaiac woods, and opoponax. Christened as "Christmas in a Bottle", this cologne is to flaunt in the winters.
---
CONCLUSION
The suggestions we shared are the best winter colognes on the market for this specific season. There are innumerable reasons to add a winter cologne into your collection. The fragrance is an underlying aspect of everyday life.
Viktor and Rolf Spicebomb is the one we'd like you to add to your wardrobe. If you are looking for an all-season cologne, Acqua di Giò Absolu By Giorgio Armani is another top choice.
---
FAQs
What do the cologne notes refer to?
Colognes consist of distinct scents, and these scents are referred to as "notes". The fragrance opens with top notes that are light and last for a few minutes. The next is the heart, or middle notes work for about 15 minutes. The base notes are composed of more decadent ingredients. These tend to last longer, more likely for several hours.
Is there any difference between a splash and spray?
There is no difference in the scent. The only difference is in the method of application. Since the spray bottle remains sealed all the time, it may have a longer shelf life. Ultimately, the decision of choosing between the two, restless entirely on personal preference.
Do perfumes smell differently on different people?
The body chemistry impacts how different notes react to your skin. Several factors influence the smell, such as stress, hormonal changes, current diet — all of these may change how a perfume smells on you.